Author Archive

Thanks to my friend Tom Gray I was invited to participate in the CELEBRITY DOODLES  Charity Auction event in Palm Springs to benefit the Desert AIDS Project.  I created this little guy, TOODLE DOODLE, for the event.
Also, me and my date Gretchen (from Housewives of Orange County)  got to hang out with friends Suzanne Somers and Barry Manilow.
Just kidding…all were kind enough to take a pic with me and my doodle!

Here are the first official images and Sundance poster for the movie LETTERS FROM THE BIG MAN, directed by Christopher Munch.
This is also the first movie that LEE ROMAIRE STUDIOS has ventured into the realm of digital effects in addition to producing the practical effects. More information to come.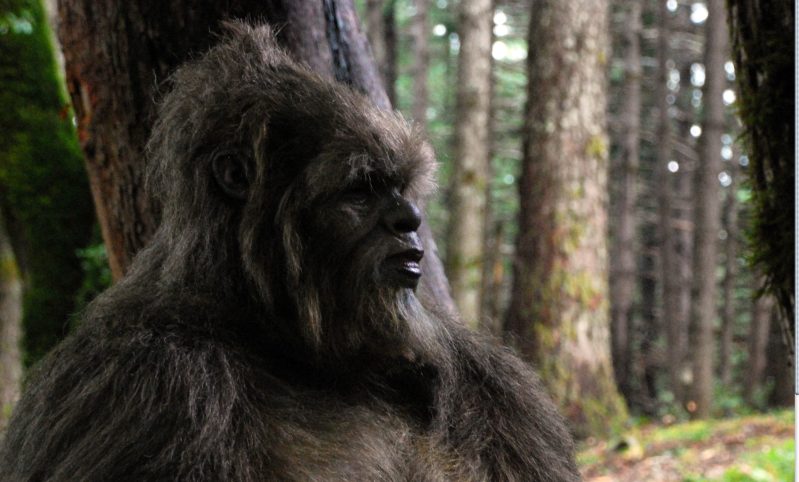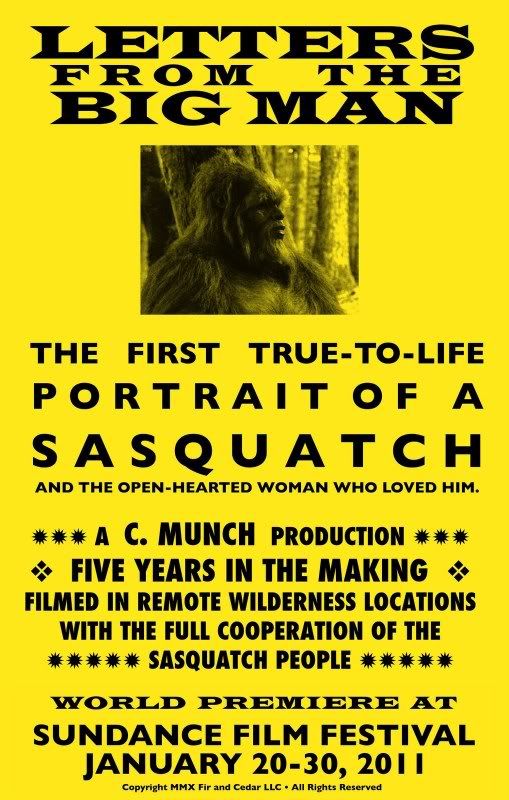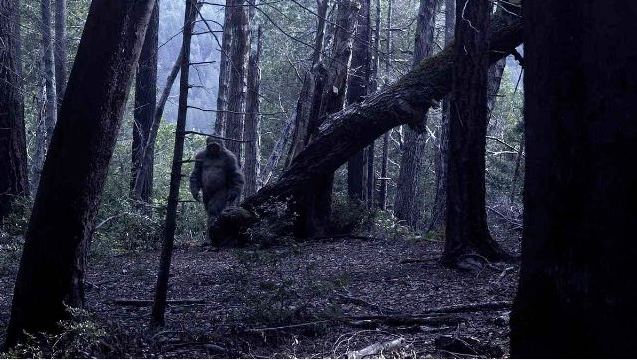 Actually, we helped make a hat for the cover of Time Magazine for Photographer and Photo Illustrator Bart Cooke.